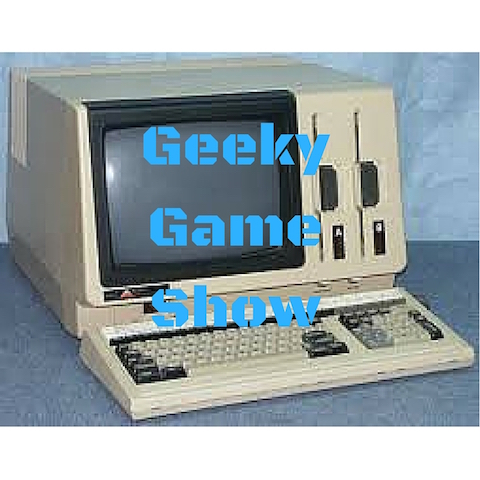 Geeky Game Show Night
Join comedian Bridget Quigg for her Geeky Game Show Night where she will get real-live, local engineers, recruiters, digital marketers, techpreneurs, and tech-haters on stage to play games and answer questions about life in tech-soaked Seattle.
This is an original, never-before-seen show that will happen once!
Plan to hang out after the show with Quigg to enjoy the Rendezvous' delicious food and drinks. She wants to celebrate with you before leaving on her West Coast Tour of her most recent one-woman show "Techlandia" through Portland and San Francisco.

Bring your friends and laugh!